From the President
Hi Everyone...
Hard to believe Rhody is right around the corner, but my allergies confirm the season has changed and we are marching through spring into the diaspora of our Jewish calendar... As summer heats up, attendance at our events traditionally falls. But, we still hold them, and still hope everyone can come out and join us for the activity (and the nosh!). So, mark your calendars for our upcoming community Shavuot celebration... and don't forget our services (including one led by our religious school students, and another honoring the Bat Mitzvah of Mimi Molotsky). Also, we are still taking donations for our siddurs and dedication plates, so if you would like one, please contact me. Looking forward to seeing you!

~ Jon
Siddur Book Drive

If you haven't seen them already, then come to our next Shabbat Service, and see our new Siddurim, Eit Ratzon. They are beautiful. If you are so inclined, we can still put sponsorship bookplates inside them. For only $28, the price of one siddur, we will make a bookplate similar to the one in the picture. If you are interested please contact Jonathan Bakin with your information and donation. Thanks again to everyone who has donated to this project. A true mitzvah the community can be proud of, and share in.
Kabbalat Shabbat
Friday, May 10, 2013
Led by the Bet Shira Religious School Kids!
6:30 PM at St. Paul's Episcopal Church
Shavuot Celebration
Wednesday, May 15th, 2013
Molotsky House

Shabbat Shachrit Torah Service
Saturday, May 25, 2013
10:00 AM at St. Paul's Episcopal Church

see the calendar for details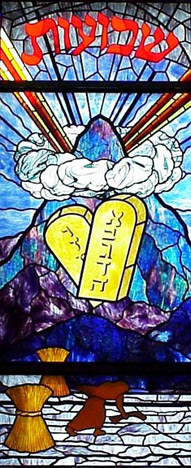 Membership

A link to the membership form for 5773 can be found on our Membership Page.
Website
We hope that you will like what you find here, and welcome your comments. Please email: betshira@yahoo.com for general comments. announcements@betshira.com for website comments.
Submissions will be evaluated by the Board of Bet Shira prior to publication.  Submissions must be germane to the purpose of Bet Shira and www.betshira.com.  Commercial solicitations cannot be published. Please send your submissions in digital format.